Concrete Cleaning in Centerville, OH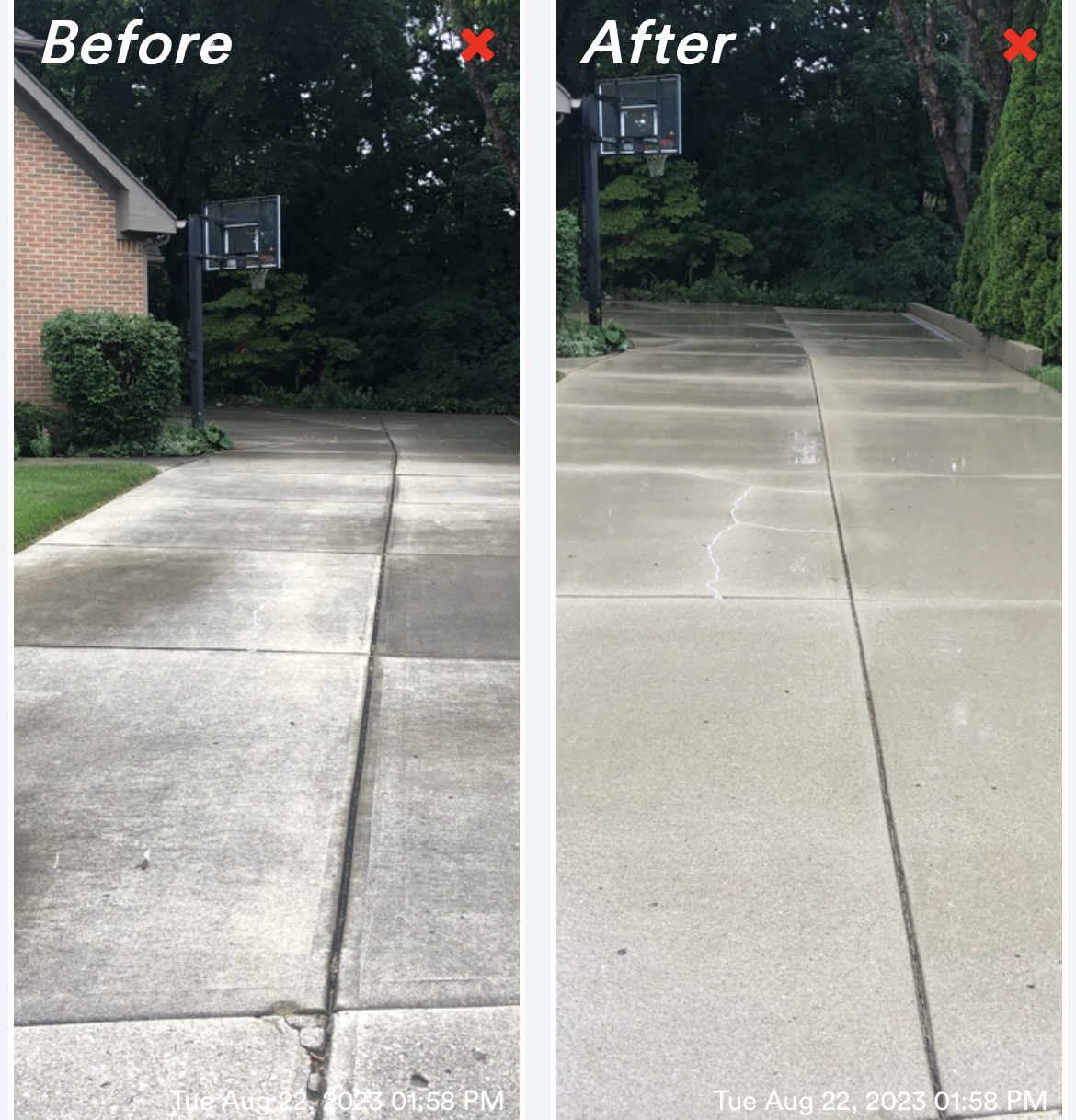 This is a job by Redhead Pressure Cleaning. This customer was referred to us by another customer this year that also gave us a Google 5 star review. Curb appeal will pop when you maintain a regular surface cleaning of your driveway and sidewalks. This process will remove all dirt, mold and algae on the concrete areas, and your neighbors will have concrete envy!
Service provided: Residential Pressure Washing
Location: Centerville, OH
Project Image Gallery
Maintain Your Outdoor Recreation Areas With Pressure Washing

Hello from your favorite pressure washing professional in Springboro. We have been working on some projects for our local school district - we love seeing the kids enjoy their freshly cleaned playgrounds and recreation areas! Now, more than ever, it's important that we keep the gathering places […]

Benefits Of Commercial Pressure Washing For Springboro Businesses

Hello, it's your favorite Springboro pressure washing professional from Redhead Pressure Cleaning LLC here with a few tips for my fellow business owners in the Springboro area. If you enjoy hunting season, you know that you have to create the right environment to attract game to your […]
Request Quality Pressure Washing in Springboro & the Surrounding Areas Today!