Swimming Pool Area Cleaning & Exterior Washing For HOAs In Springboro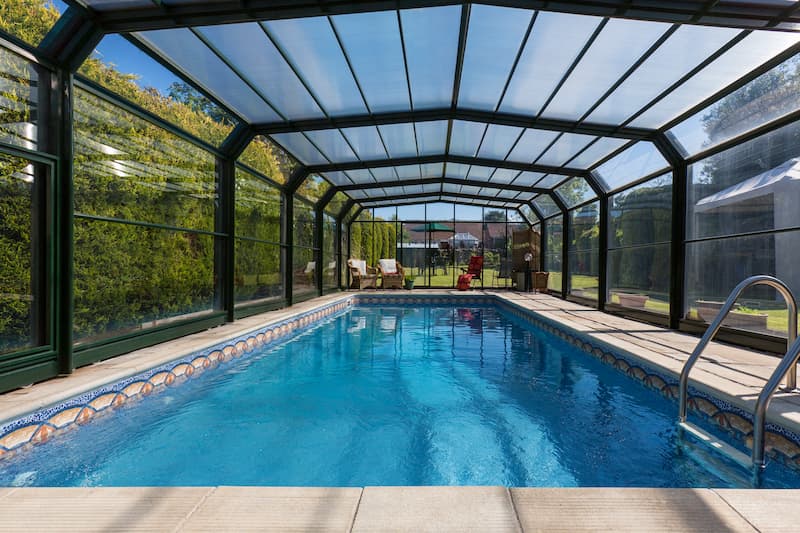 Maintaining your pool deck and pool surround for your HOA is easy when you leave it to the HOA swimming pool area cleaning pros at Redhead Pressure Cleaning LLC! We offer a wide array of services including pool deck washing and pool surround cleaning to keep your community pool safe, healthy, and appealing.
Redhead Pressure Cleaning LLC uses state-of-the-art exterior cleaning equipment, expert techniques, and industry-proven cleaning products to eliminate algae, mold, mildew, and other organic growth from your surfaces without damaging your pool area or pool surround. Our HOA swimming pool area cleaning experts will always provide you with exceptional customer service and professional results.
If you need HOA swimming pool area cleaning services for your homeowners' association or neighborhood pool, call Redhead Pressure Cleaning LLC today at 937-329-1003 or use our online form request form to schedule your free estimate in the Springboro area.
HOA Exterior Washing Services For Fresh Springboro Gathering Places
Redhead Pressure Washing works with a growing number of homeowners' associations, community centers, schools, and neighborhood recreational facilities to maintain the health, safety, and freshness of their outdoor gathering spaces. Our wide array of pressure washing and soft washing services includes:
Parking Lot Washing
Building Washing
Deck Washing
Paver Cleaning
Fence Washing
HOA Swimming Pool Area Cleaning
Mold Removal
Playground Cleaning
Hardscape Washing
If you need a skilled professional who is will provide you with quality workmanship and professional results on all of your Homeowners'' Association Exterior Cleaning projects, Redhead Pressure Washing offers a commitment to excellence that is second-to-none. Call us today at 937-329-1003 or use our online form to request a free estimate for HOA exterior washing services in Springboro and the surrounding Southwest Ohio communities.
Services To Keep Your Springboro Home In HOA Compliance
If your homeowners' association has contacted you regarding violations due to organic growth, stains, or grimy buildup on your home's exterior surfaces, the Springboro pressure washing pros have you covered. We offer a complete line of exterior surface cleaning services that include:
Driveway Washing
Paver Cleaning
Sidewalk Washing
Curb Cleaning
Wood
Composite Deck Cleaning
Pool Deck Cleaning
Pool Surround Washing
Porch Washing
Patio Cleaning
Wood
Vinyl Fence Cleaning
You can always count on the pressure washing specialists at Redhead Pressure Cleaning LLC to treat your Springboro home with the same care we'd treat our own. For 5-star service at reasonable prices, call Redhead Pressure Cleaning LLC today at 937-329-1003 to speak to one of our exterior cleaning experts.